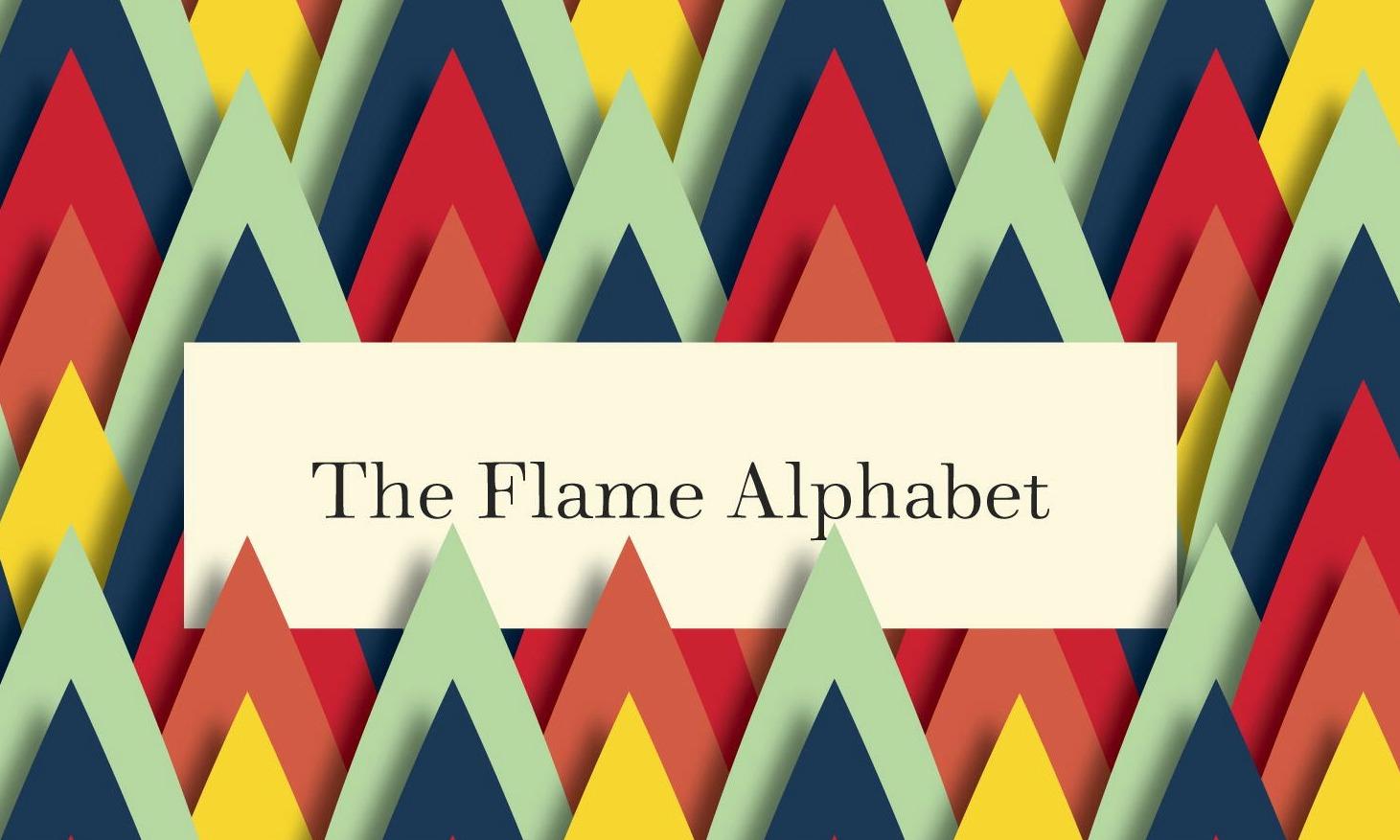 Since the first iteration of my Contagion course in 2012, during my first semester at NYUAD, I've tinkered with the syllabus quite a bit. I've added texts, dropped texts, played around with historical and contextual readings. The current version of the course, spring 2019, marks the most substantial shift yet.
Contagion was originally created as a "Writing Intensive" course in NYUAD's original Core Curriculum, in a now-defunct category called Pathways of World Literature. It met three days a week, included several writing workshops, and had much more class time to discuss reading. The list of books was much longer than it can be in the current format, which meets only twice a week.
And so I thought it might be good to commemorate here, like so many headstones in a graveyard, the books that have not survived. Here's a list of titles that no longer appear on the syllabus. Consider them optional further reading if you just can't get the course to release its hold on you once the semester's over.
Marcus, The Flame Alphabet (Knopf)
Mann, Death in Venice (Norton)
Pushkin, A Feast in the Time of Plague
Burns, Black Hole (Pantheon)
Preston, Hot Zone (Anchor)
Roth, Nemesis (Vintage)
Sinha, Animal's People (Simon & Shuster)
Saramago, Blindness (Harvest)
Whitehead, Zone One (Doubleday)
The class changes every time one of these texts comes and goes. I'm looking forward to seeing what emerges in the new, more multidisciplinary format of the Core Colloquium. But I'll miss some of these and their characters, I'm sure. Search the archives for content related to these fallen friends.